See the difference that PETA Pack team members have made for animals!
Get Active for Animals!
Looking for a way to do even more for animals? Whether you run marathons all year long or view the walk from your couch to your fridge as a marathon, there's a place for you on the PETA Pack team! You can create a profile for any event, anywhere, anytime.
Why PETA Pack?
The funds that you raise will go to work instantly, helping all animals, large and small. Your event will be even more special and rewarding knowing that you're making a difference for animals.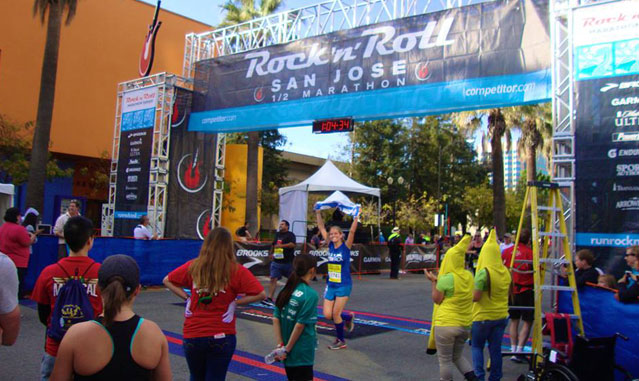 Featured Races
There currently are no featured races but that isn't stopping PETA Pack members from going the distance for animals—whether that means choosing their own marathons, taking a combined 3.4 million steps to stop animal testing, or simply beating boredom (and boosting fitness!) with workouts in their own neighborhoods. Join the Pack by creating your own event!
Featured PETA Packers!
Maria Reviello
Maria Reviello's grueling Baker Trail UltraChallenge run paid tribute to Lolita, an orca who had died on August 18 after spending 53 years imprisoned in tiny tanks at the Miami Seaquarium. Maria—a longtime vegan and animal rights advocate—ran to help raise money for PETA's work to free other dolphins and whales still exploited by marine parks, including Corky, an orca currently at SeaWorld who has been in captivity in one form or another since a year before Lolita's abduction.
"It took 10 hours and 30 minutes to run 50 miles, but it's a flash in the pan compared to the more than 50 years of captivity that Lolita endured—lonely and far away from her pod and home waters," says Reviello. "I was remembering Lolita with every stride. Now let's get Corky out of SeaWorld and into a sanctuary!"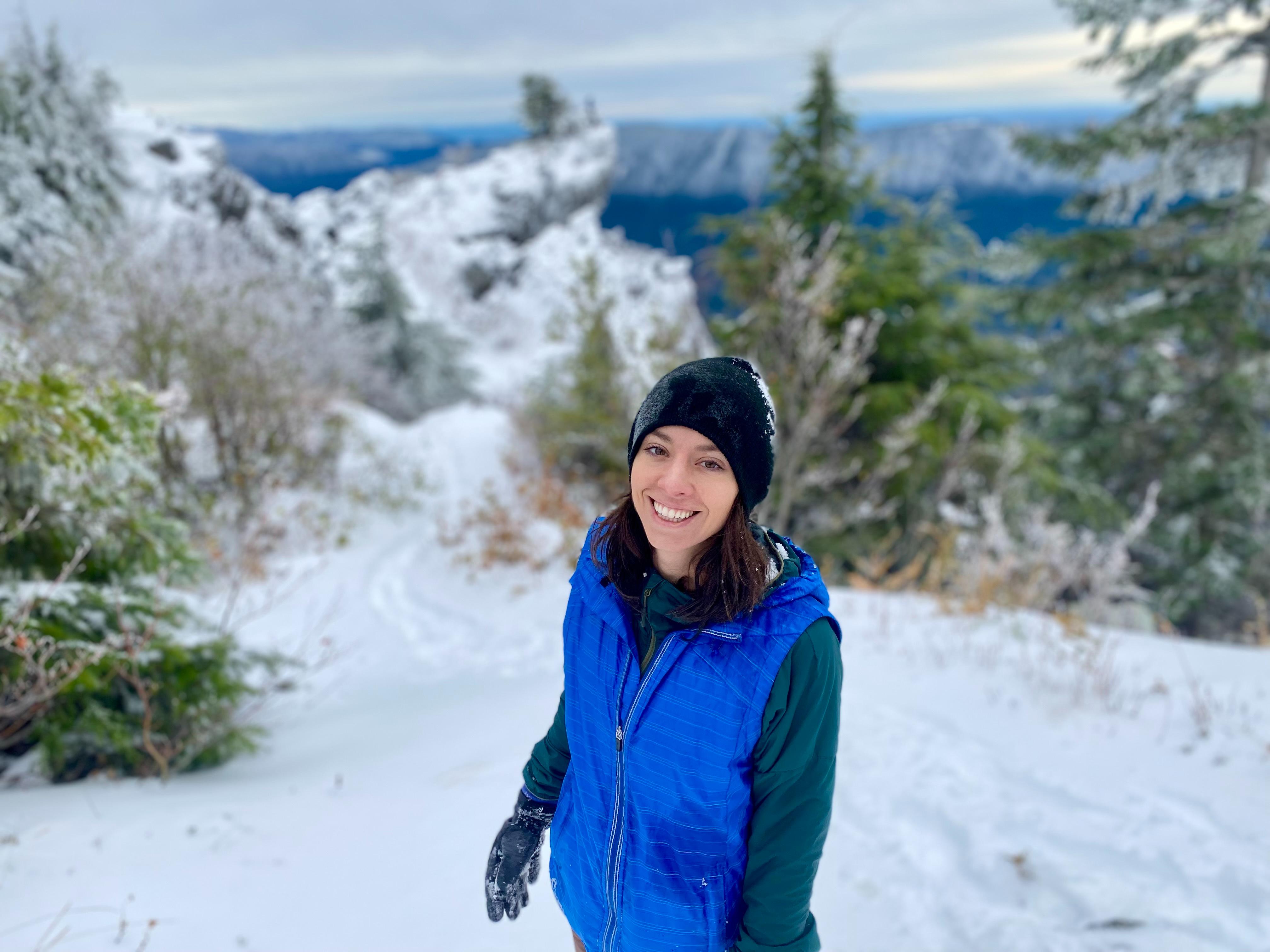 Featured PETA Packers!
Emily Thoms
Emily ran her first ever 50k Ultra Marathon to raise funds for PETA's Global Compassion Fund. She took on 31 miles of mountainous forest trails in the Pacific Northwest to support GCF's lifesaving work for animals in Turkey, Ukraine and other countries. Check out her page!